human beings @ 734-222-9202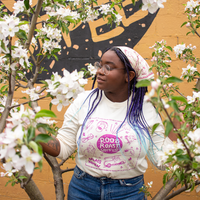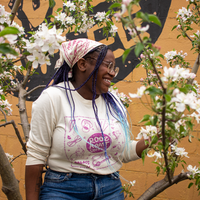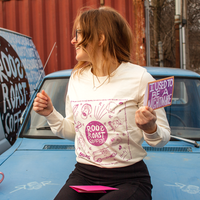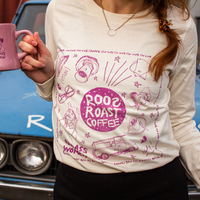 Badass Bandana Logo Long Sleeve Shirt
Product Info

The Badass Bandana logo, sometimes we put it on a bandana, sometimes we put it on a shirt. Either way, show your love of badass women, coffee and art with this classic print. 

Screen printed in house.

Color: Cream with bright plum paint

Material: 100% organic cotton

Care Instructions: follow the label and you'll be good!

Slight stretch and fits narrow, we recommend sizing up!