human beings @ 734-222-9202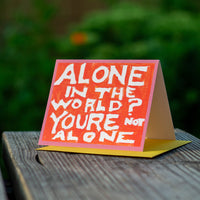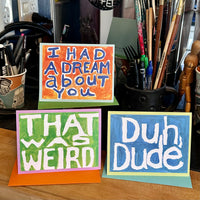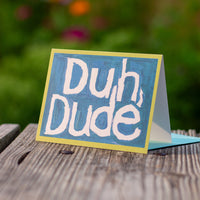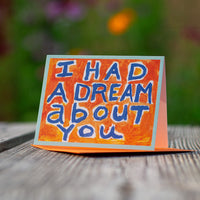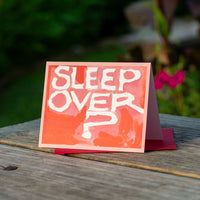 Weird Love Greeting Cards by John Roos
Product Info

Introducing the Weird Love Series by John Roos! Because love can be beautiful. And it can also be really, really weird.

Maybe a special someone is haunting/illuminating your thoughts.

Maybe you need to invite someone over for a sleepover so you can make them coffee in the morning...

Maybe things feel weird and you just want to acknowledge it. 

Maybe you were the weird one.

That's okay too, we have a greeting for each occasion.

The design on each card was handpainted by John Roos. Select a bundle or just a few!