human beings @ 734-222-9202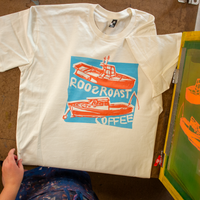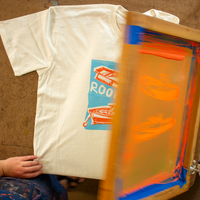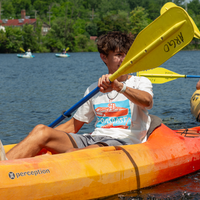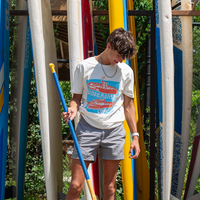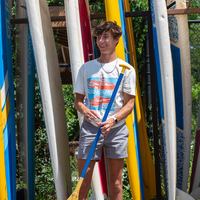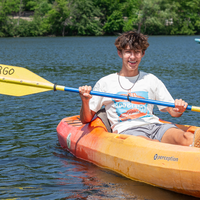 Lobster Boats Screen Printed T-Shirt
Product Info

Break out your kayak and head to Argo pond, it's lake season! We just couldn't go all summer without this print on a t-shirt. These lobstering/fishing boats remind us of Maine and sharing lobster rolls with friends. And gives us extra motivation to spend our days on the water (like we needed an excuse). Made of super soft, 100% organic cotton, you need one for your watercrafting adventures!!

Because we screen print these shirts in house, they're a limited edition print! Do with that information what you will.

Artwork by John Roos.

Screen printed in house, by us!

Material: 100% organic cotton.

Colors: White t-shirt, screen printed vibrant marigold orange and summer sky blue paint.

Sizes: XS - 3XL, fits comfy like a classic t-shirt oughta. 

Care Instructions: Wash according to tag instructions, you're good!