Want to join #teamroos? Let's talk!
Hey, are you thinking RoosRoast looks like a cool place to work?
 Yes, it is! And, occasionally, we have job openings for: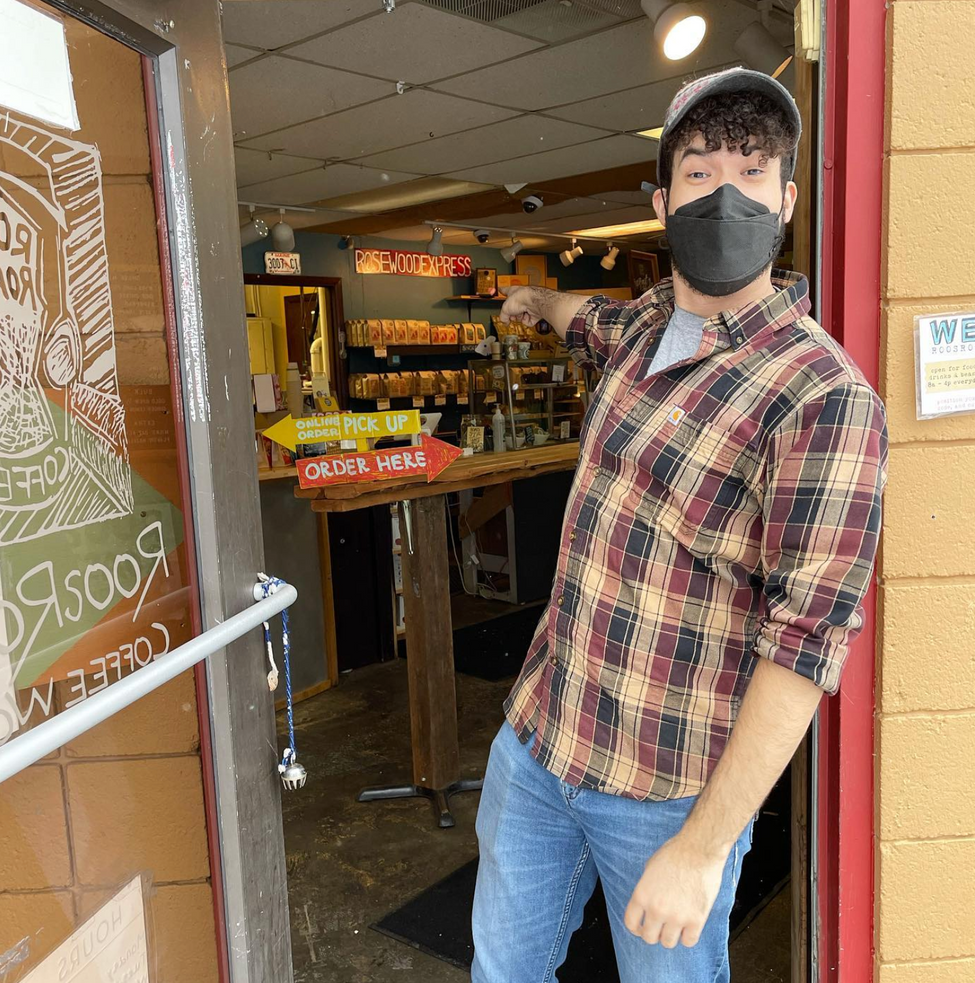 Interested? Think about these questions:
Are you passionate about working for a #deeplocal Ann Arbor business?
Can you get committed to drinking and serving awesome coffee and loving all the people, all the people, no matter what?
Can you roll with change, complexity and paradox?
Can you vibe in a hyper friendly, funny, over caffeinated atmosphere?
Do you like to work your ass off, like, seriously?
Finally, do you love to clean?
Okay, fill out this form
Thank you for considering RoosRoast!
Yes, we offer a pretty good benefits package which includes medical, dental, PTO, and eventually 401K matching. Plus all the coffee you can drink of course. 
Good luck and, even if you don't end up working here, let's stay friends!
Love, RoosRoast