human beings @ 734-222-9202
new! sunrise to sunset gift box: for a balanced lobster butter diet.
Place your order for bulk gifts!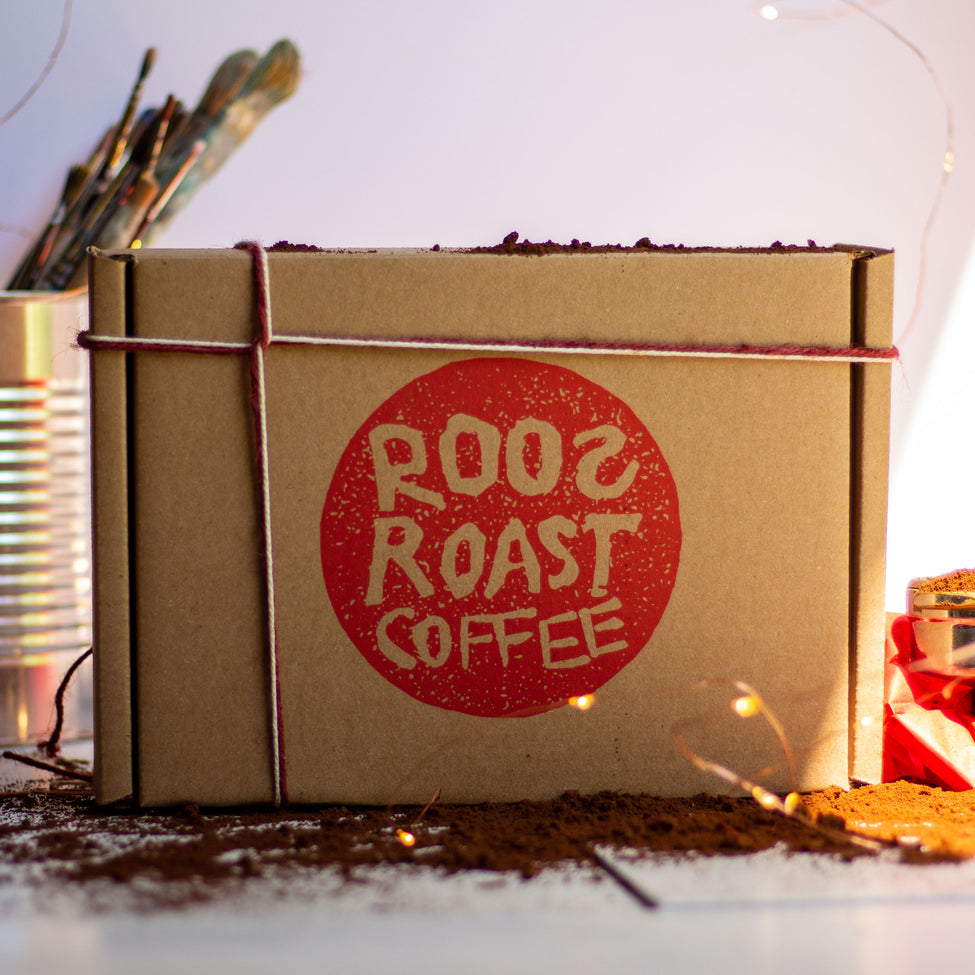 Ready to Order Right Now?
Check out all the gift options, custom coffee boxes, bulk half pounds & sail away to check out. We can get this stuff to you pretty much right away.
Take a look at all the gift possibilities