From $5.00 - $17.50
From $195.00 - $225.00
$20.00
$15.00
From $9.50 - $112.00
$23.00
$49.95
$30.00
$165.00
$30.00
$27.00
From $195.00 - $225.00
$7.95
$15.00
reasons to gift a coffee subscription:
1. they will lovingly think of you every morning.
2. it's the good kind of mail!
3. your holiday gift giving is done! phew.
see gift subscriptions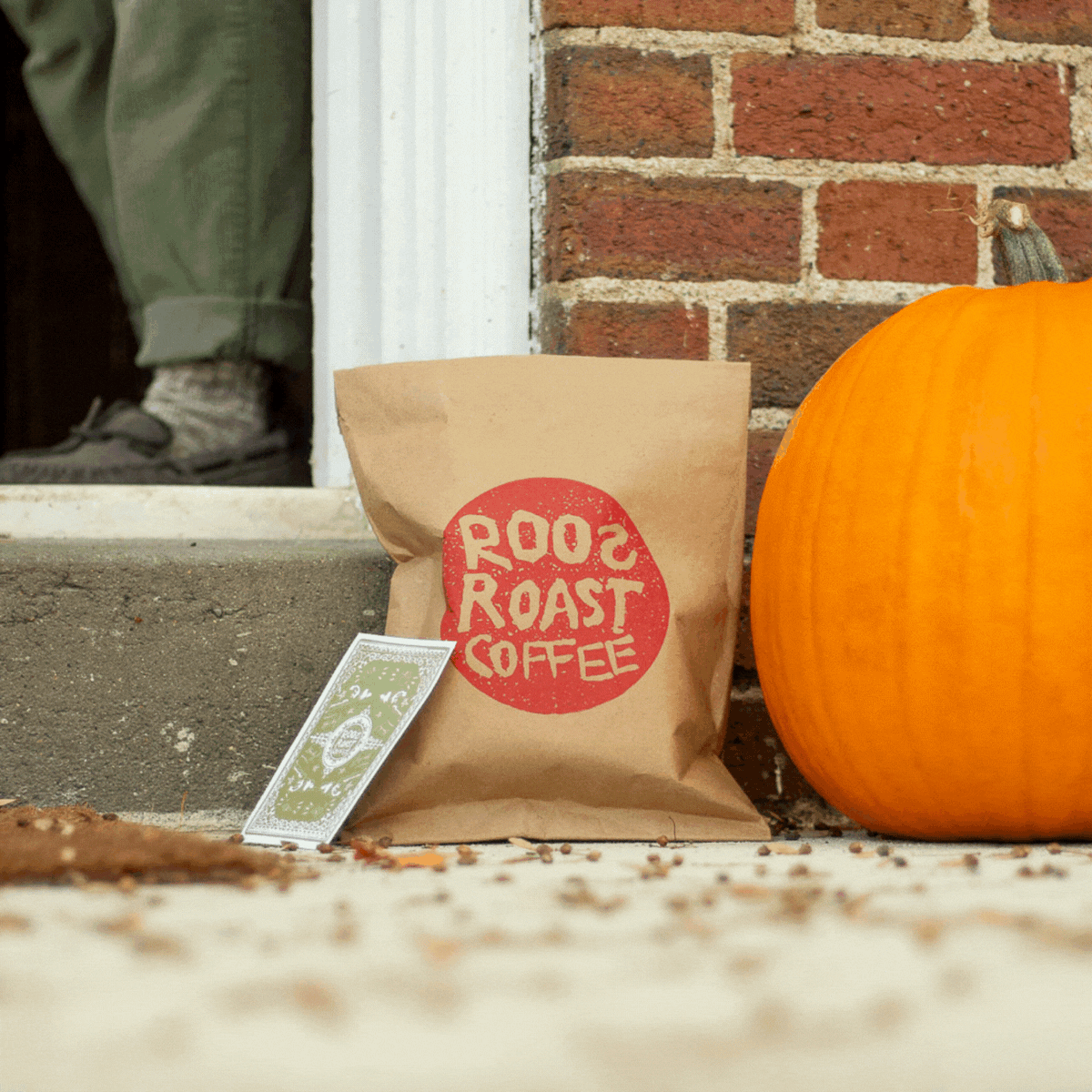 here's what people say about RoosRoast
Reflections on the season of turkey and stuffing and being caffeinated enough to get through it all and love every moment.
Read More