human beings @ 734-222-9202
From $16.00 - $72.00
From $16.00 - $72.00
From $16.00 - $72.00
From $16.00 - $72.00
From $16.00 - $72.00
From $16.00 - $72.00
From $16.00 - $72.00
From $17.00 - $76.50
monthly mystery subscription
Do you like gambling? It's roulette but with coffee. It's the NEW RoosRoast Roulette Subscription!
Let's play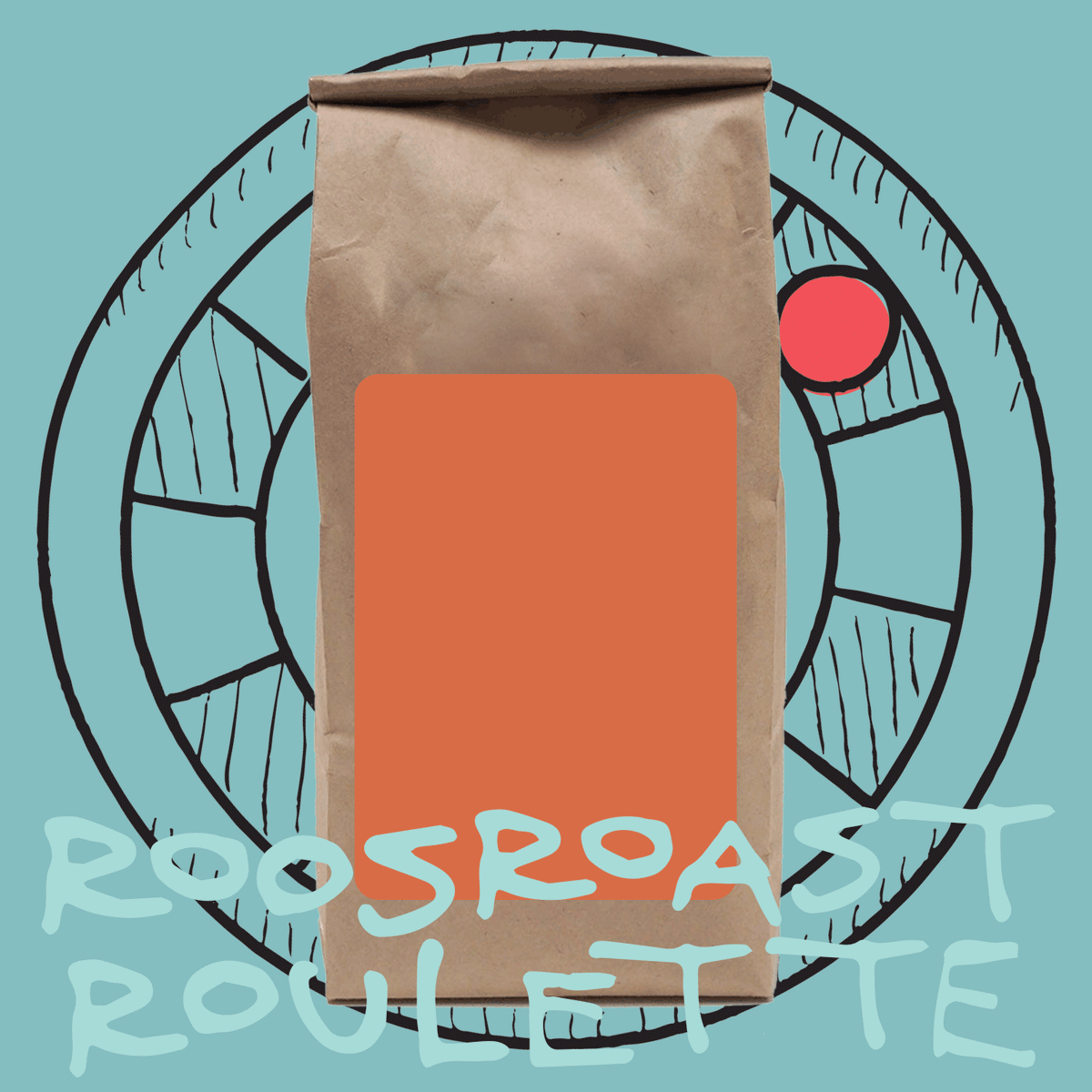 here's what people say about RoosRoast
Your favorite Roos Teas are now in 100% pulp paper, compostable tubes! Isn't that cool?! Read the blog for more sustainability details plus actually fun & crafty reusable ideas.
Read More