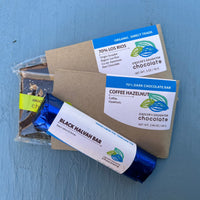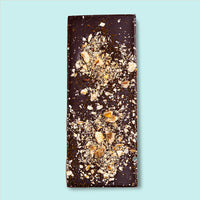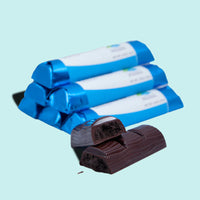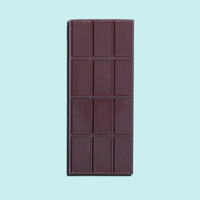 Grocer's Daughter Ecuadorian Chocolate
Product Info

Smooth, delicious, Ecuadorian chocolate that is locally made by Grocer's Daughter Chocolate in Empire, Michigan. 


Delicious Options:


Black Halvah Bar: Each bar is filled with creamy, smooth and decadent black sesame honey ganache. Dairy-free.

70% Los Rios: cocoa forward chocolate with notes of banana and dried stone fruit. 

Coffee Hazelnut: 70% Dark Chocolate with roasted hazelnuts and ground espresso coffee beans.